Hip Hop Congress (HHC), a prolific arts and cultural club, has established itself in the center of UCLA's creative Black community. As a club that blossomed as a form of resistance against the historically exclusive nature of UCLA's student affairs, HHC has established community and cultural pride for Black folks here within the booming scene of music and popular culture.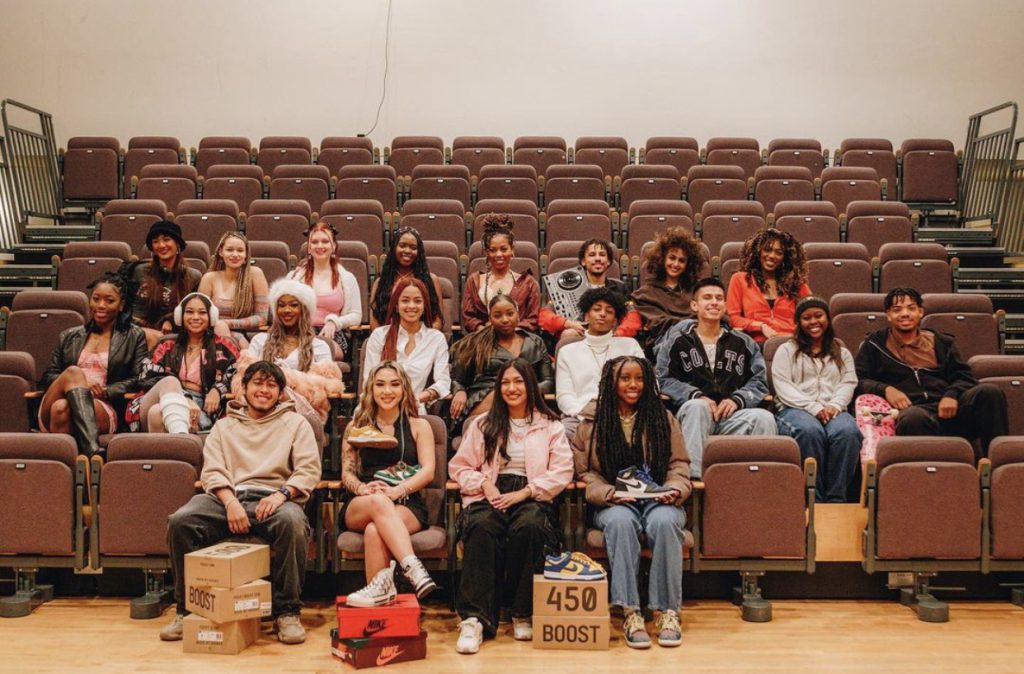 When it comes to Black History, it is evident that HHC sees it not only as a month, but as a constant celebration. HHC prides itself in programming six events in the month of February, including some of the biggest cultural events of the year: The HHC Fashion Show, and Hip Hop Explosion. Every year, HHC sources brilliant up and coming Black designers and models to unabashedly showcase their artistic visions and prowess on the runway. With performances from loved artists such as Haiti Babii and BLXST at the 2022 show, there was never a dull moment. Last year, I was able to sit in the front row, allowing me the privilege to see students engaged with the artists and models. Whether it was dancing during the performances, or hyping up the models as they strutted down the runway, audience members wasted no time in expressing their excitement and joy in being a part of such an eclectic experience. This year, HHC will embark on the cultural dynamics between coasts for an East vs West coast themed fashion show, accompanied by King Combs, one of Diddy's notable sons. Even with all of these aspects, the dynamic nature of the HHC Fashion Show is fearlessly embodied by the students who take advantage of this special occasion to show out in their best dressed, most confident, and charismatic selves.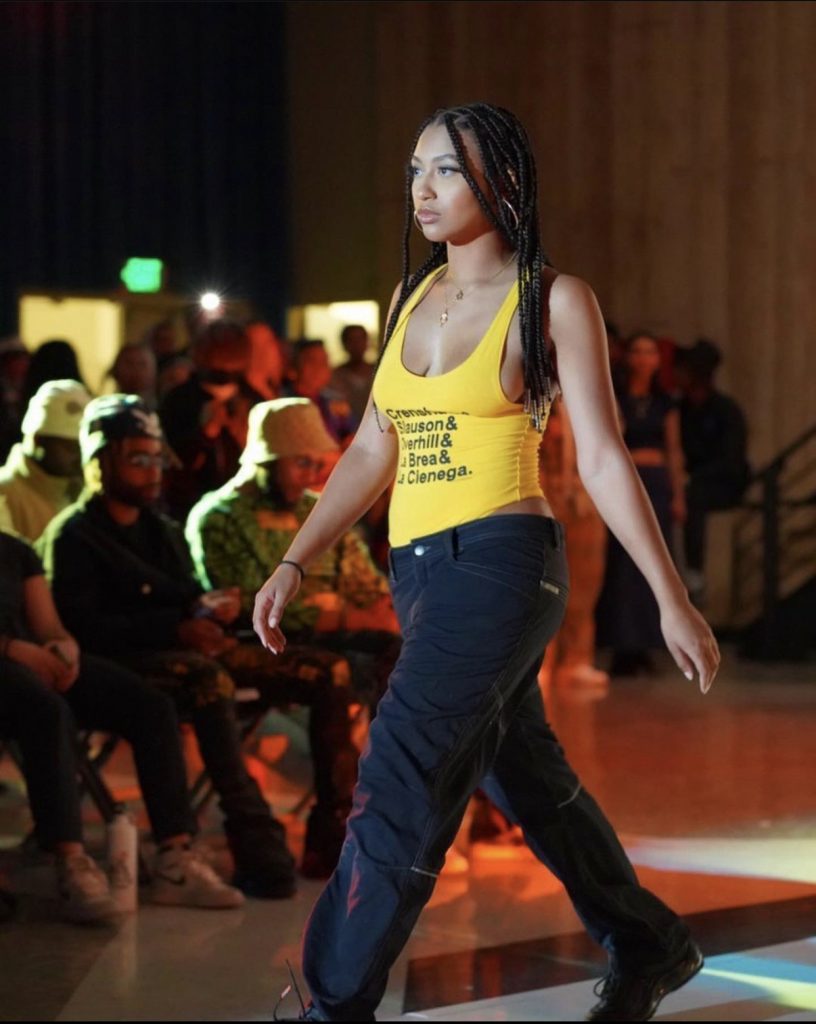 One of their largest events, Hip Hop Explosion, has been known to feature artists moments before they blow up. With past line ups including Megan Thee Stallion, Tia Corrine, Docehii, and Isaiah Rashad, one can only wonder how HHC is able to catch these artists just before they fly off. In an interview with Kayla Hill, one of HHC's co-directors, we explored how HHC has perfected this technique. "Well honestly, one of the main reasons why we tend to get artists before they get really big is because of our budgets…a lot of times, students really want huge artists like the Baby Keem's and Kendrick Lamar's of this world but we have a much more limited budget to work with." Often times the budget steers HHC programmers to explore artists who are established enough for university concert appearances and still have more flexible performance rates. Finding this goldilocks spot is hard. Hill goes on to explain that UCLA does not allocate nearly as much funding to HHC, nor its mother organization, The Cultural Affairs Commission (CAC), compared to the other mega clubs here. When asked how UCLA could better support the Black art scene, they succinctly responded with "allocating more money." While the limited budget plays a role in having full creative freedom, HHC still relies on trusting their personal taste to pick out the most promising artists.
"I've been able to meet a bunch of people who are interested in the same things that I am interested in within the Black Community"
Not many people know that HHC's existence at a PWI like UCLA has come with its own set of challenges. HHC here at UCLA can be traced back at least until the 90's. Initially part of the African Student Union, HHC began as a space meant to serve the tight knit Black community, which has consistently remained less than 4% of the student body since UCLA's foundation. Eventually, HHC was taken over by CAC due to its popularity, which allowed HHC more resources in student programming. Still, HHC makes sure to remain fully involved in the Black Student community. According to Hill, HHC has been instrumental to finding a creative community at UCLA. "I've been able to meet a bunch of people who are interested in the same things that I am interested in within the Black Community. I've been able to network and I've also been able to collaborate and listen to students about what they what to see from us." Whether it is programming events with the Black Student Resource Center, or expanding their reach to bring a different perspective to UCLA Radio via collaborations, HHC has never been shy to make black history here at UCLA. In honor of Black History Month, HHC members Chris Jordan, Julian Hamilton, and Biruke Dix have collaborated with UCLA Radio to make a Black History Month playlist. This playlist highlights Black artists across the diaspora who have embraced their identity to cultivate art that not only represents, but fully embodies the Black experience. With HHC's devotion to self expression, it is clear that their impact at UCLA has been insurmountable, and their reach is only a testament to how much they can continue to grow.
-Candace Eje