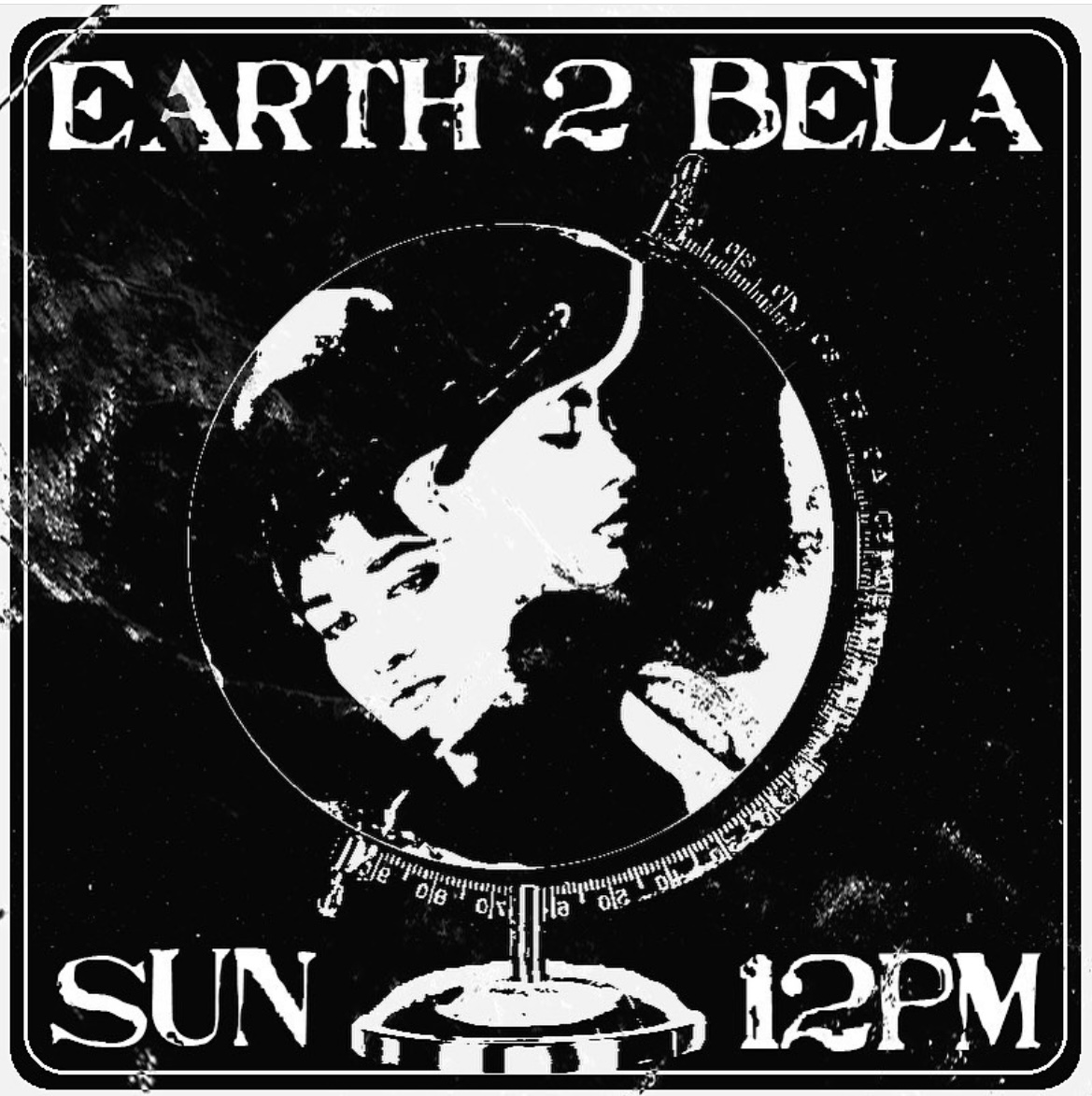 Host: DJ Wizard69
Tune in: Sundays 12pm-1pm

Earth to Bela surrounds self empowerment and healthy lifestyle practices taught anecdotally! Dive deep into navigating the world of music, lifestyle, personal interests, spiritual healing, growth, mental health, transitioning into adulthood, and relationships through the lived experience of a first-generation Indian American.

check out other awesome shows ➞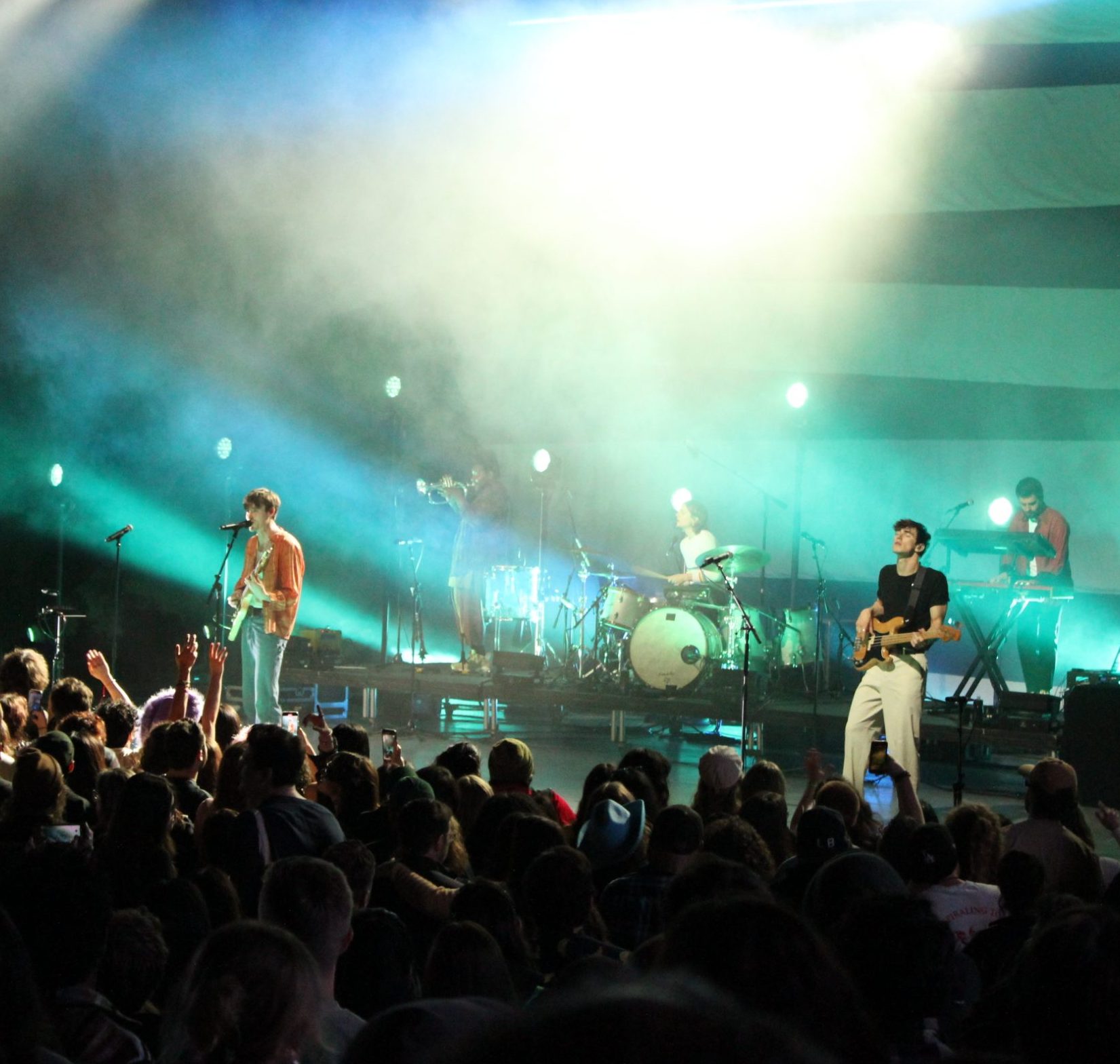 By Chloe Ling
Photography By: Benicio Corona de Flores

Hippo Campus knows why you're at The Greek. Yeah, they just dropped their new EP, Wasteland, last month (April 14, 2023) – but you didn't come to hear that. Or did you? As soon as an artist makes their first hit, there's pressure for them to make another. Once they have enough fans, however, it doesn't matter what they make; they'll always have listeners, even if they're not topping the charts...
continue reading ➞