IDTF (Intern Development Task Force) is responsible for the hiring and training of new interns in Radio! We read applications, host intern classes and a bunch of fun events to make our new members feel welcome into the organization. We teach interns about how Radio works and the wonderful opportunities this organization has to offer. We hire for the IDTF department internally within Radio once or twice every academic year.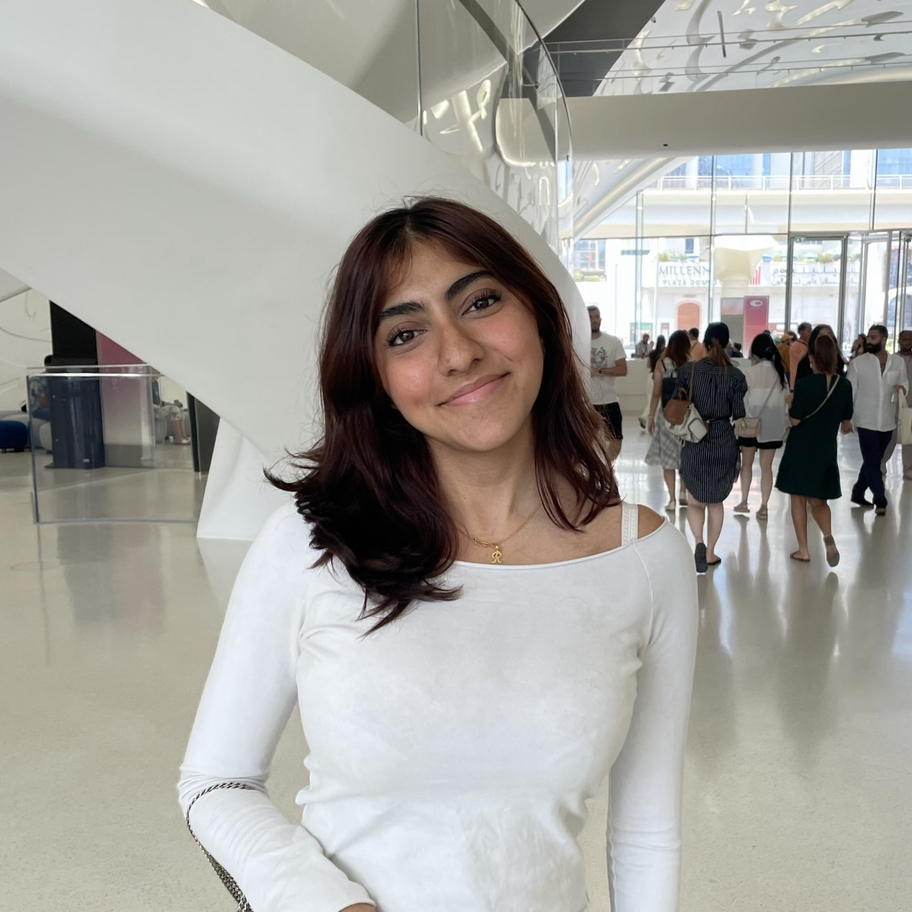 💫 she/her
📚 Economics + Psychology majors
aka dj daffodil, i'm a matcha enthusiast and lover of fluffy dogs, beach club house music and bollywood movies.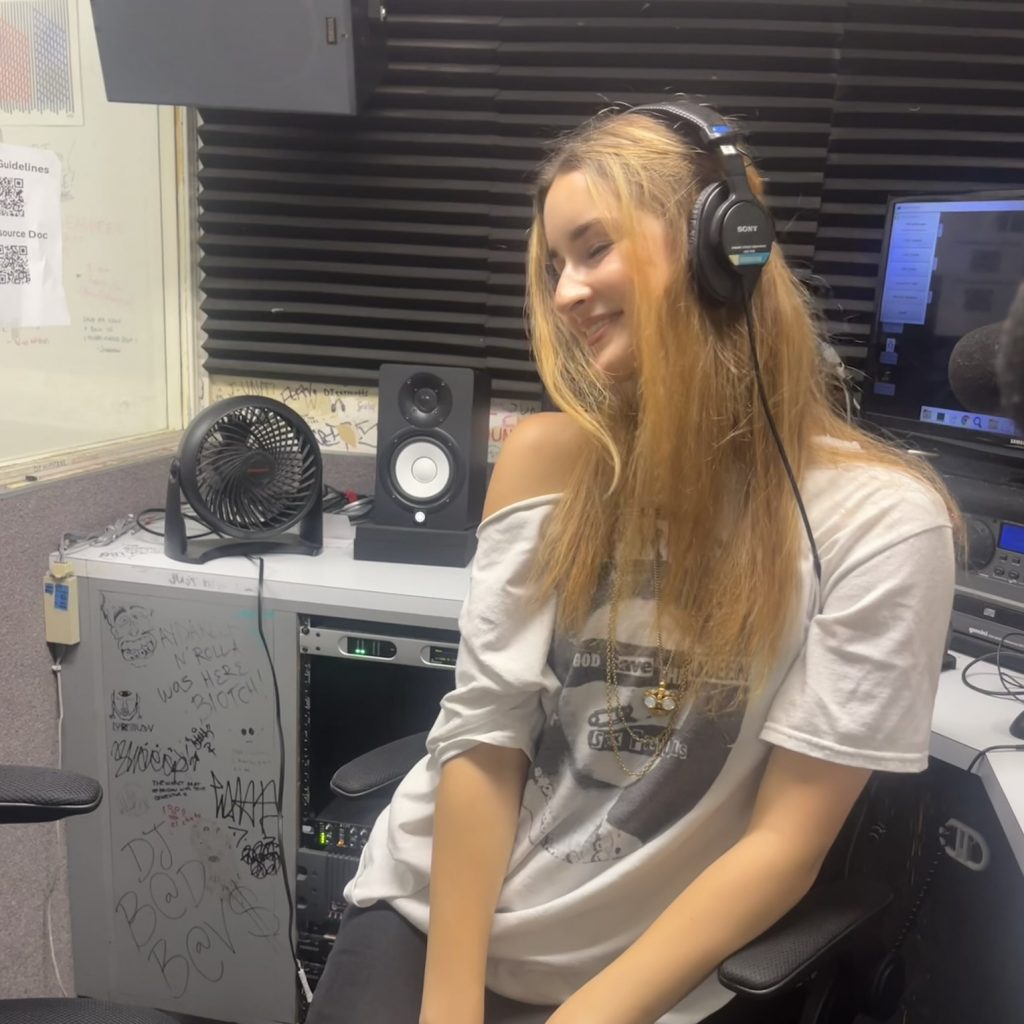 💫 she/her
📚 Communications major + Professional Writing minor
ava here! hobbies include stealing my mom's music, trying/failing to heal piercings, and overpaying for rings