The Music department amplifies new and noteworthy artists internally and externally. We curate playlists and the station's music library, and manage the UCLA Radio Spotify. The Music department is also responsible for helping select artists for house shows and other events, as well as handling A&R (Artist & Repertoire) for Radio.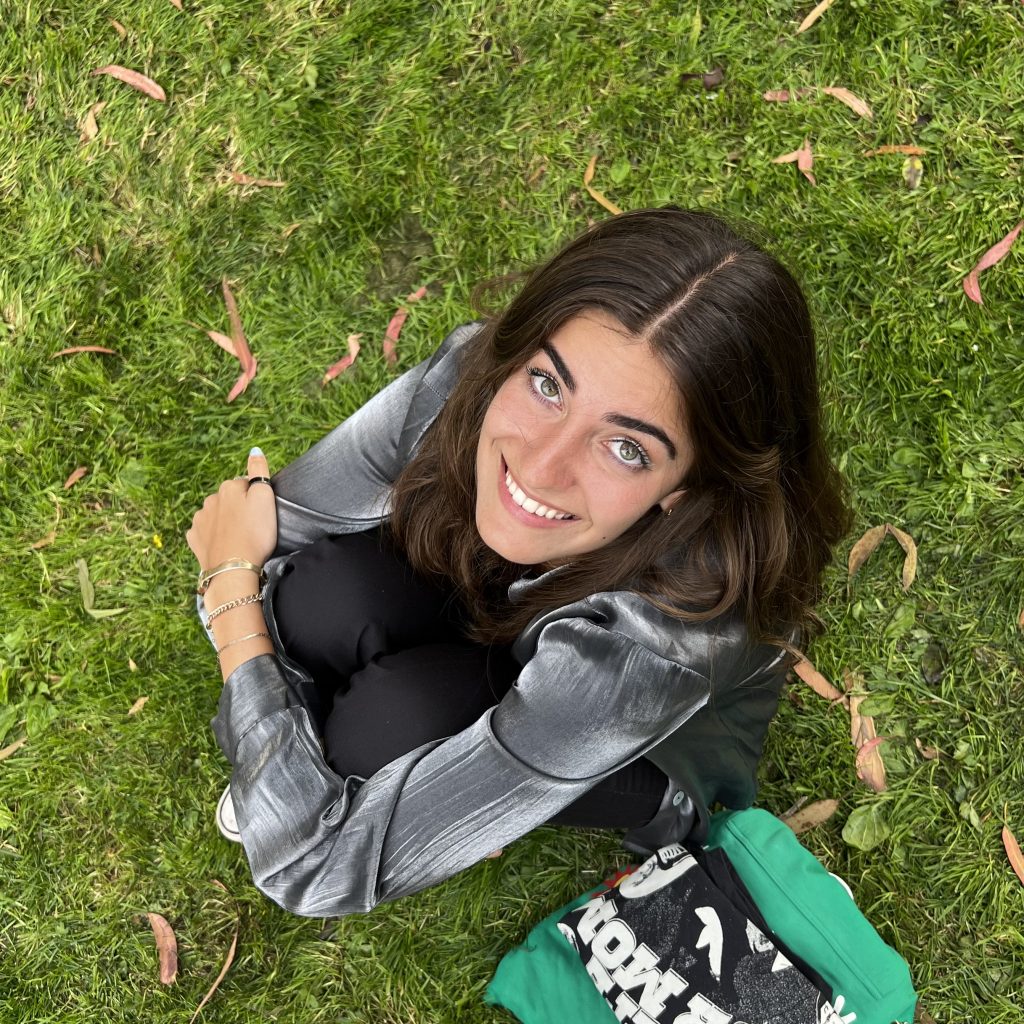 💫 she/her
📚 Music Industry major + Film, TV, and Digital Media minor
aka dj rosie poser. lover of brunch, reading, big dogs, thrifting, and the philadelphia eagles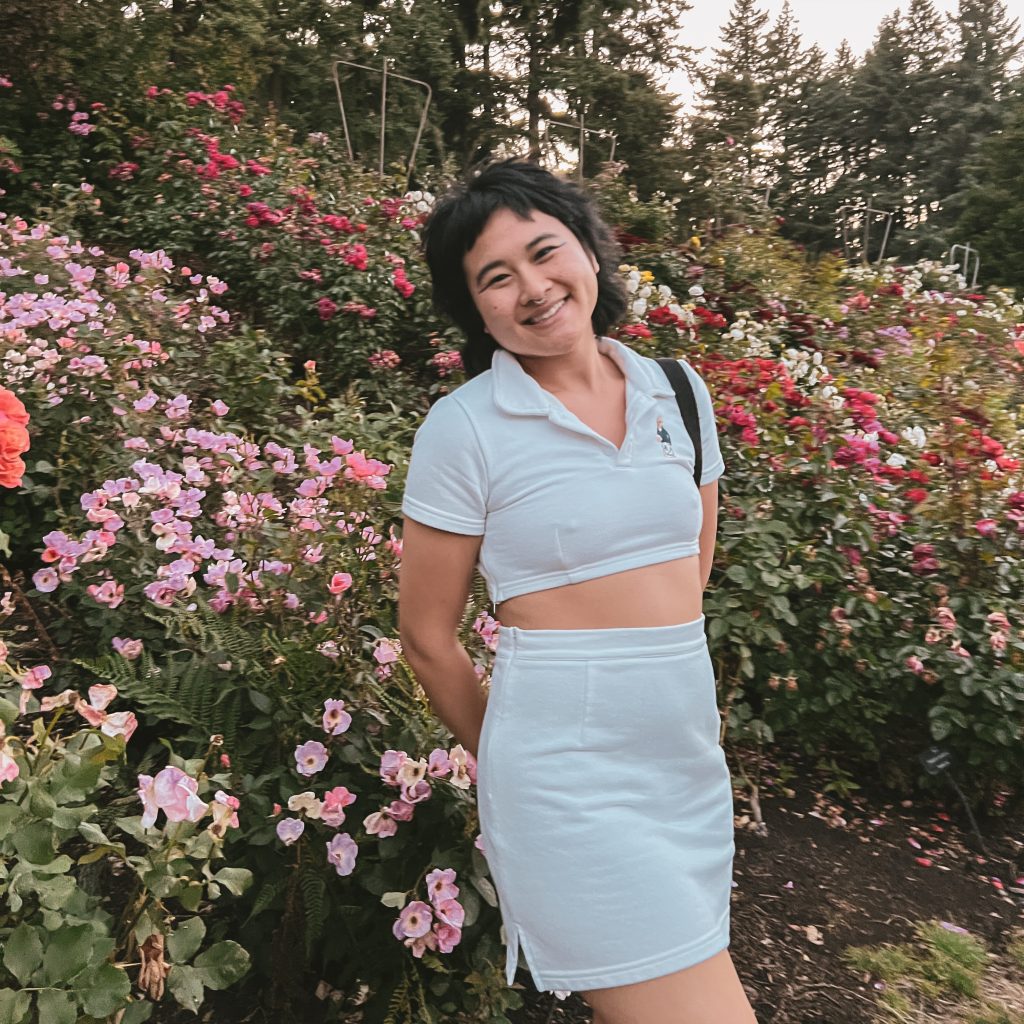 💫 they/she
📚 Sociology major
Hi everyone! My name is Luna (they/she). Concerts are my happy place! <3 My ADHD brain also LOVES fidget toys.