The Development (formerly Web) team is a community of software developers and UI/UX designers. We work diligently to create and maintain UCLA Radio's online and mobile presence as well as the internal tools for the organization's members. If you have a love for tech and music, this might be a place for you!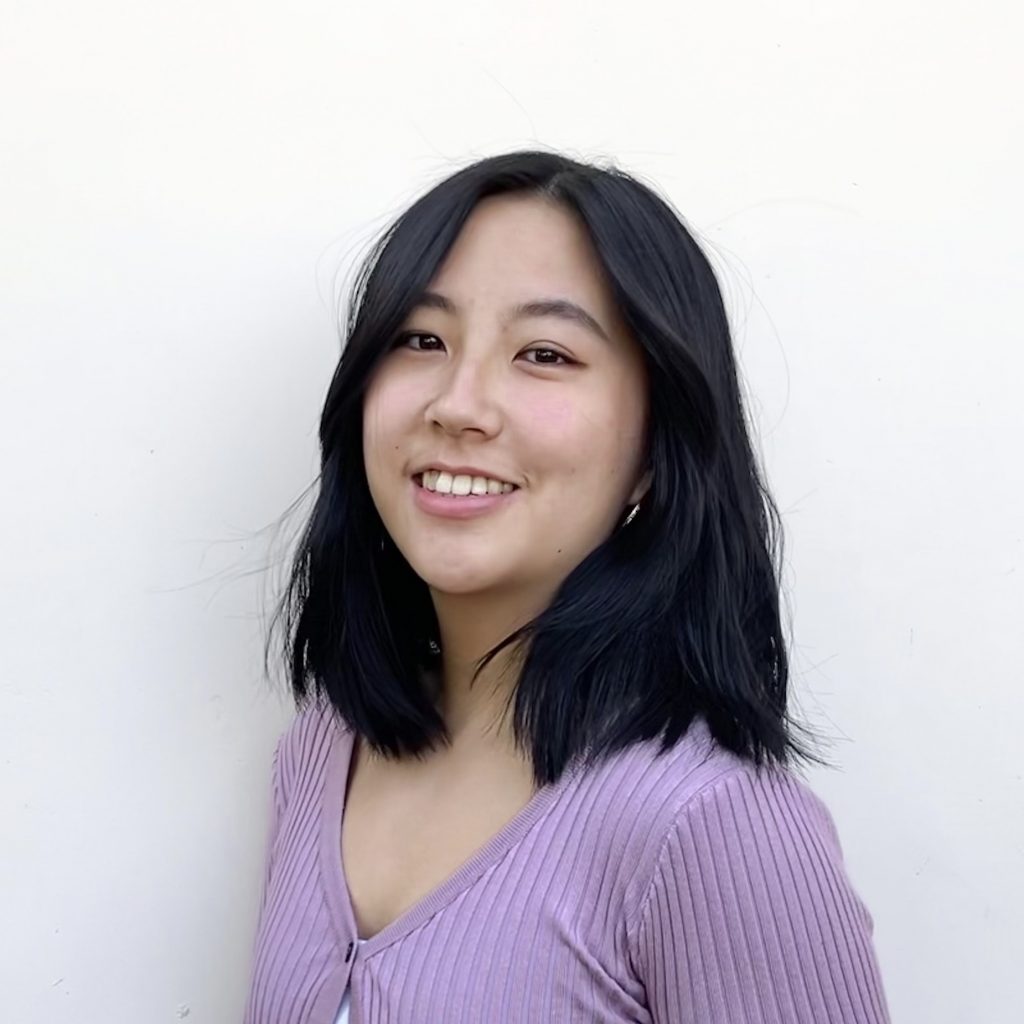 💫 she/her
📚 Economics major + Digital Humanities minor
channeling my inner 75 yr old with chronic back pain and a love for jazz and baking. i'm also on a mission to get everyone into climbing.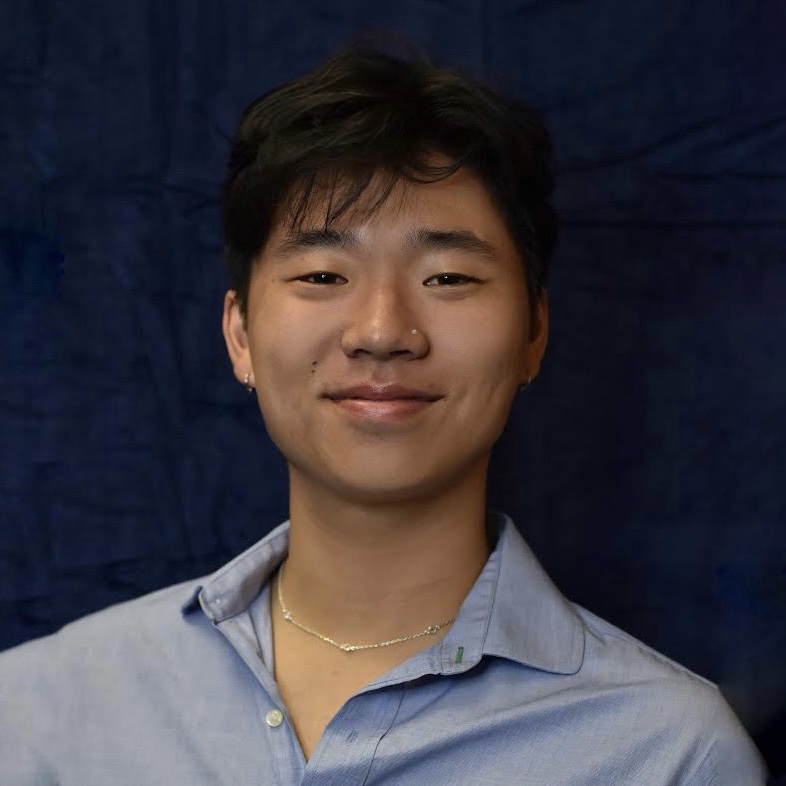 💫 he/him
📚 Computer Science major
My most simple pleasures of life include cooking, doodling, playing minecraft, & working out.