Coming in hot, this year's Desert Hearts is being hosted in our very own backyard: the historic Los Angeles Coliseum. Changing venues from the traditional Lake Perris location to the city landscape will inevitably bring a different energy to the famous festival. For the first time, Desert Hearts moves from the desert into the big city for a two-day open air extravaganza.
No matter the location, the festival will undoubtedly radiate all the same vibes that old house-heads know and love from the old-school camping festival. The power from this year's stacked lineup alone is easily worth buying the ticket and calling that Uber into the festival grounds. With artists and repertoire spanning a large cross-section of the house and techno music scenes, EDM-lovers far and wide have excitedly marked their calendars for May 6th and 7th.
When attending festivals, the dilemma of navigating overlapped sets is an all-too familiar scenario… debating with your rave squad about who the right DJ to see is can feel like an impossible chore, even when there's no wrong answer. While some may have to end up compromising, they might also discover their new favorite artist as a result of the experience. Especially with the festival originally being five days and now being condensed into two –every second on the ground counts.
Luckily, I've done the work so you don't have to: here's a breakdown of my top five must-see artists, with arguments that you can present to your fellow ravers for why you should go catch them throwing down.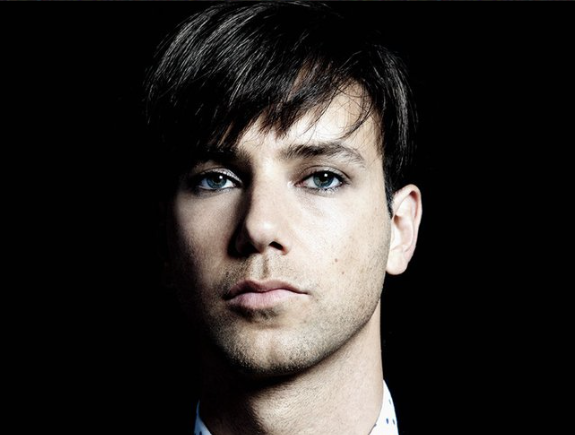 Tiga is a Canadian musician born in Montreal, Canada. Putting the country on the map for techno EDM, he has been credited with introducing Canada to their first proper rave. Mixing and producing since the '90s, his love for techno inspired him to create one of Canada's earliest techno-only record stores. His unique blend of turbo-charging basslines and early arrival to the techno scene has helped fuel an evolution in techno music. A legend in the game, some even refer to him as "your favorite DJ."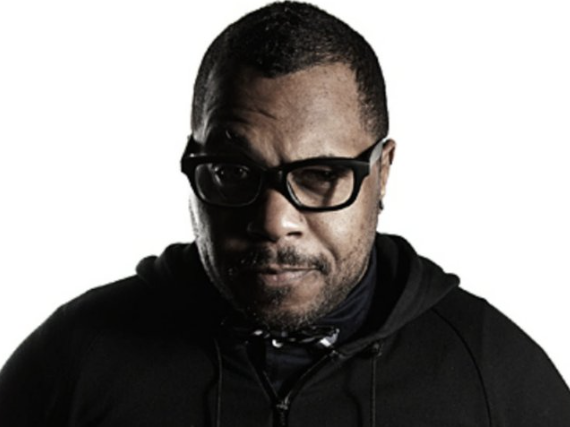 Derrick Carter is credited with being one of the most significant factors in evolving Chicago's house music scene in the '90s. House music was birthed in The Windy City, and Carter was at the forefront of that initial gust of wind. He put in those 10,000 hours by DJ'ing at the early age of nine years old. Spinning disco records at family reunions, he got a taste of the aux and never looked back. Getting familiarized with and sucked into the scene during his adolescence, he would sneak from the suburbs into the city to experience the city's vibrant underground raves, later on gigging at parties and making his way to the European club circuit. Carter's uniqueness stems from his roots in house music, but he blends the fine line between old-school disco, soul, jazz, and anything else he's feeling at the time –creating an eclectic and energetic mix in the process. His set is undoubtedly going to have those amazing groovy, soulful vibes that Desert Hearts famously emanates.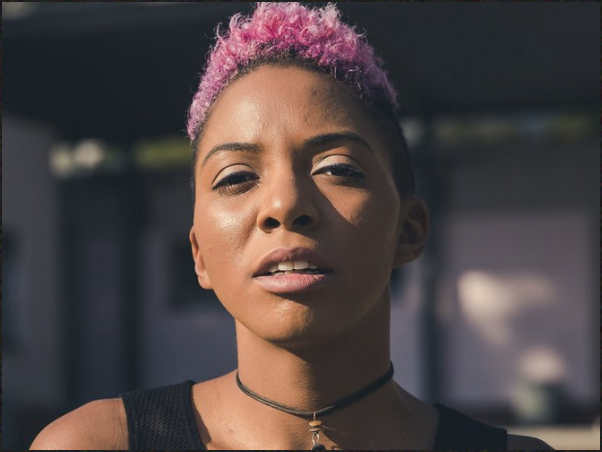 DJ Holographics is a melting pot of eclectic music. And she knows it. To her, sticking to one genre is weird and unusual. She hails from the birthplace of techno: Detroit MI. Her recent rise into prominence has only helped further put her hometown on the global music stage. Holographics' energy is a fusion of house beats, passionate R&B, hip-hop, unreserved disco, proper Detroit techno, and Motown. Her fusion of soulful, funky melodies and hypnotic techno beats combine into a fiery repertoire. Each of her sets are different and can switch up at any moment; her biggest flex is not playing for the audience, but having the ear to shift and move crowds of all tastes. Emanating inclusivity and acceptance is the epitome of what Holographic represents, as her powerful presence integrates a sea of different faces into one unified crowd. The ability to bring together and combine various styles of life, culture, and energy is what makes her sets essential for any that are lucky enough to get the chance to see her.  
DJ Seinfeld is a force in the lofi house scene. Bringing calmer, more relaxed energy to the festival, his music is the perfect escape if you need to cool off and just get lost in the music for a while. Although he makes music in the lofi genre, this is not just your typical YouTube girl sitting at her desk studying to the "lofi chillhop mix." His music has a groove and a soul that takes you on a spiritual ride. His Boiler Room and HOR Berlin Youtube sets might just become your next study session jams, helping fill that need for a lofi mix to complement your stress-induced Adderall and caffeine binges. After hearing his live set, perhaps one might just become enlightened, drop out, and pursue a life as a spiritual guru living the hippie van life.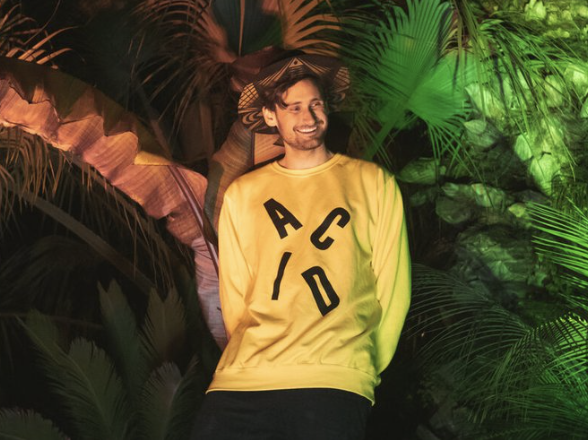 Mikey Lion is a regular staple and part of the Desert Hearts family. You've gotta catch his set and support the home team. He is one of the founding forefathers of the festival, helping create the Desert Hearts collective with the help of Marbs, Lee Reynolds, and his younger brother, Porky. His intention is to spread as much love and positive energy as possible, and his sets and music selection easily reflect those values. He's the guy running the show, so it would be a shame if you came to his party and didn't at least pay your respects to the host. Did I mention he spun at the Do LaB stage at Coachella this year? Definitely a must-see performance.
Now that I've done all the research for you, what are you waiting for? Grab your friends, go put on your best rave outfits, and book your ride to Desert Hearts! This year's lineup is near impossible to pass up – and luckily, you don't have to.