Hard Summer is set to take-over downtown Los Angeles in a major way on August 5th and 6th. Hard Summer is being held across 5 stages in LA Memorial Coliseum, BMO Stadium, and Exposition Park. This is the first year Hard Summer is utilizing this venue combination and since it's taking place in the literal heart of Los Angeles, this is a hard fest for Angelenos to pass up.
Hard Summer's five stages include:
The Pink Stage – located at Christmas Tree Lane Park, showcasing a wide variety of house and techno music
The Purple Stage – located inside BMO Stadium, emphasizing live acts and emerging subgenres
The Green Stage – located inside LA Memorial Coliseum, this stage is all about bass music, expect to be rocked to your core
The HARDER Stage – located on the south lawn, a multi-genre stage with big thrills
The HARD Stage – located in the Green Lot on the south side of BMO Stadium, the main stage, set to hold massive, mainstream dance music stars
Hard Summer always stands out as opposed to most major electronic festivals as the lineup is always sure to include artists from a variety of genres, with a major emphasis on hip-hop. This year's lineup includes hip-hop superstars 21 Savage and Kid Cudi, as well as throwback rappers such as Fat Joe and Ludacris. Other notable genre additions include indie-pop star Oliver Tree, as well as alt-rock standout Two Feet. Across the lineup, it's clear that all the artists have something in common: they create music that goes hard! Whether it be sonically or emotionally, you can expect to be hit hard by every artist on the lineup. While there is an overwhelming amount of talent set to grace the Hard Summer stages, here are five of my picks for artists that are sure to put on an incredible show: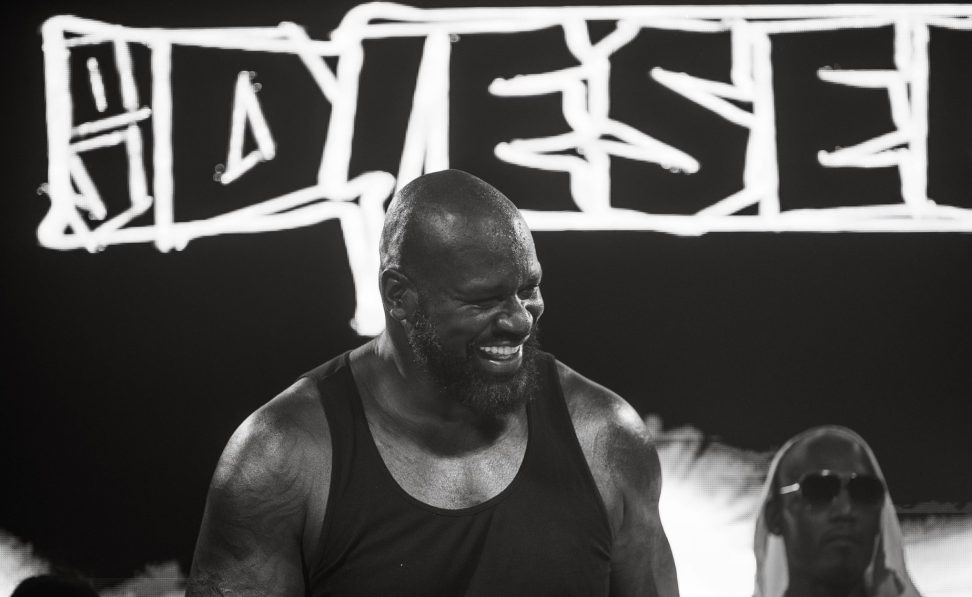 Diesel (Shaquille O'Neal)
The Big Shamrock, The Big Aristotle, Shaq Daddy himself is set to grace the Green Stage on Saturday of Hard Summer Music Festival. Do not be fooled by his celebrity status, Diesel has been djing since the 80s, and is set to deliver some absolutely nasty bass music to the Hard Summer crowd. He's a big man who delivers big thrills. As one of the most iconic Lakers of all time, Shaq will be right at home in LA. Shaq loves djing, not for the money, but because it's the only thing that can come close to replicating the feeling of playing in game 7 of the NBA finals. Diesel thrives under pressure and always aims to give fans a memorable experience.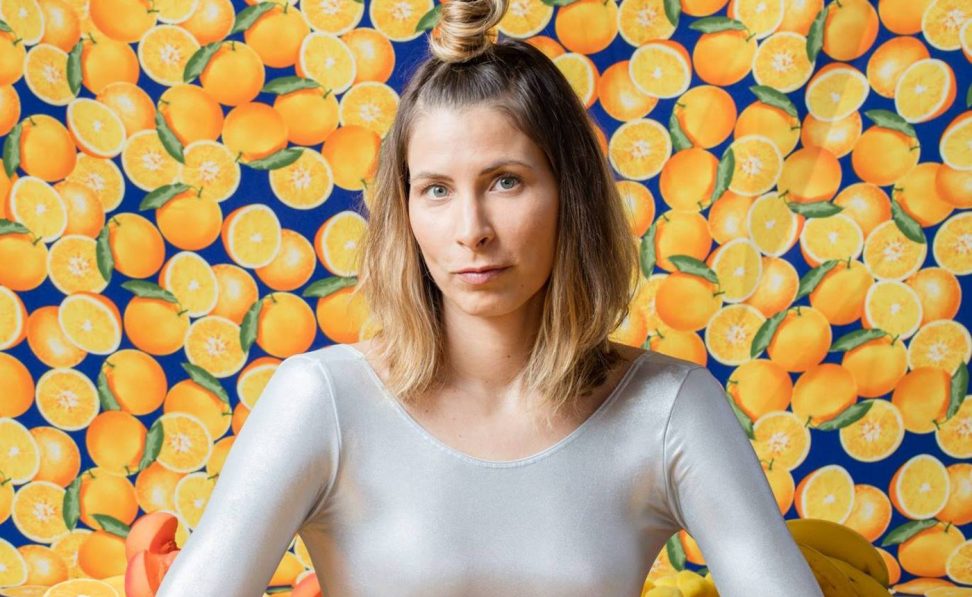 BLOND:ISH
Canadian producer Vivie-Ann Bakos, is set to deliver an epic tech-house set as she goes b2b with mega producer Diplo on Saturday at Hard Summer's Purple Stage. BLOND:ISH is about more than just dominating the dancefloors; she's also a passionate environmentalist. Bakos has helped to create a "sustainable raving" movement that worked to clean up the beach in Ibiza. She's also connected with Bye Bye Plastic, a non-profit aimed at eliminating the use of single-use plastics within the music industry. All in all, BLOND:ISH aims to spread positivity and love through her work. The dance parties she creates with her sets do important work to help people feel connected to nature and each other.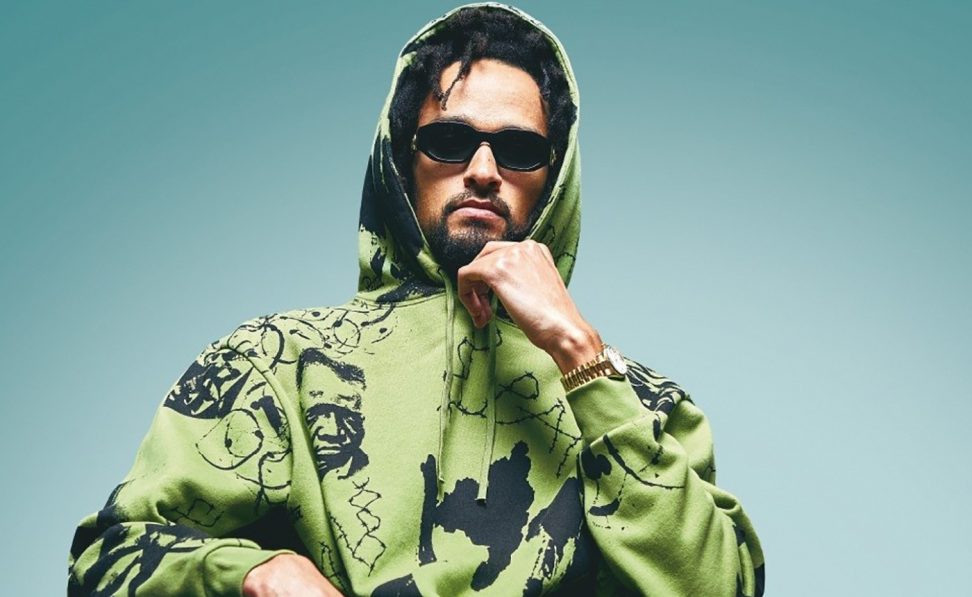 PAWSA
Fans of minimal, effective, tech house are in for a treat as DJ and producer PAWSA is set to deliver an excellent show on Sunday at Hard Summer's Pink Stage. Hailing from London, PAWSA creates grounded, groovy house beats that are near impossible not to dance along to. His track "Groovy Cat" showcases just how creative and masterful he is at creating songs that ignite the dancefloor. So much edm can follow tropes in efforts to be epic and cinematic, but PAWSA's music is so incredibly stripped back that it gets straight to the heart of dance music. His tracks are so much fun and give the audience a sense of childlike joy. PAWSA is set to take the Pink Stage on Sunday.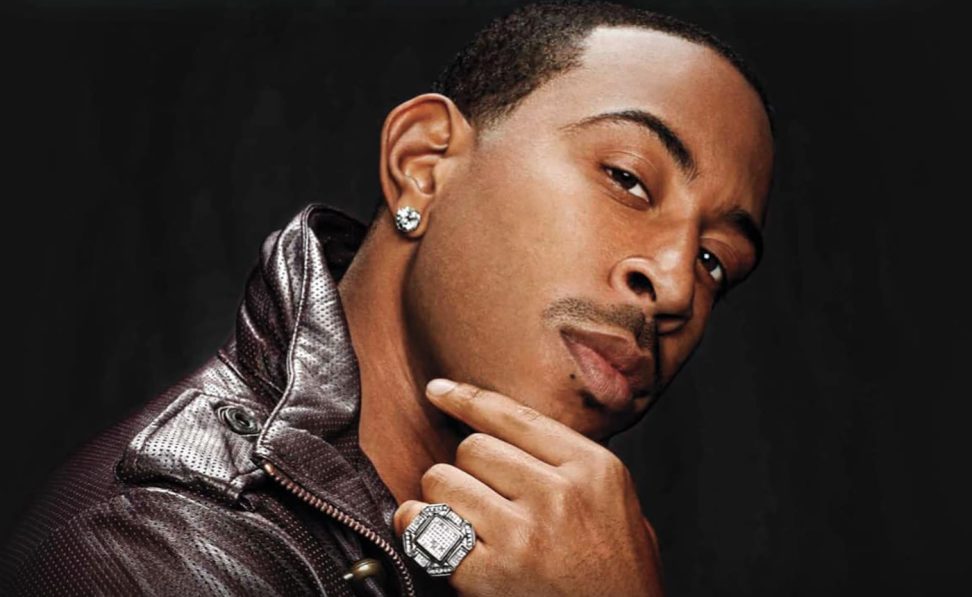 Ludacris
Pioneer of the Dirty South movement of the late 90s, Ludacris is a phenomenal addition to the Hard Summer lineup. He will bring his iconic rap anthems to the HARDER Stage on Sunday. As one of the biggest rappers of his era, Ludacris shows how varied the hard summer lineup is compared to most Insomniac events. With several hits in his arsenal, his set is sure to be a blast. Since launching his career as a rapper, Ludacris has branched out into movies, starring in the long-running Fast & Furious franchise. At this point, Ludacris is a lovable household name who is a can't miss act.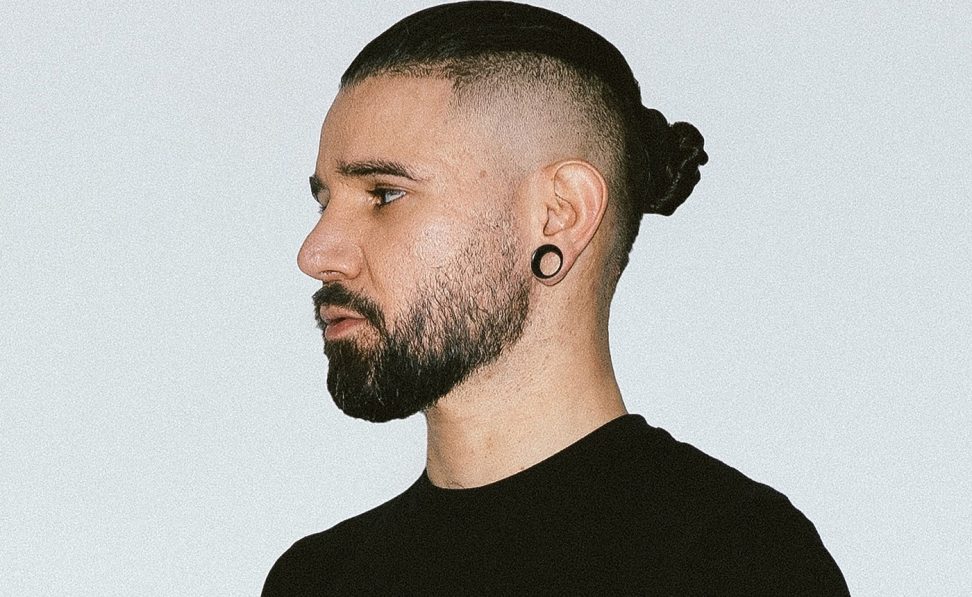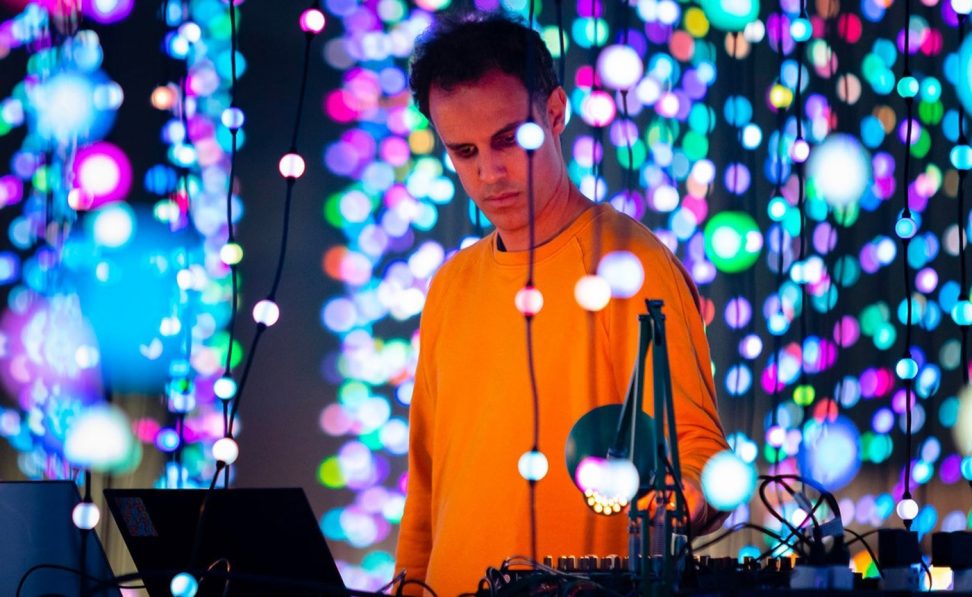 Skrillex b2b Four Tet
Hot off of their legendary, surprise Coachella set alongside Fred Again.., Skrillex and Four Tet are back to give Southern California another iconic dance party. At this point in his career, Skrillex has proved that he is a true jack of all trades musically. No longer confined to his dubstep roots, Skrillex has produced and written a variety of standout hits. Skrillex is a visionary who continues to shift and change the landscape of dance and pop music. Skrillex released two excellent LPs this year with Quest for Fire and Don't Get Too Close.
Four Tet is an extremely accomplished electronic musician who's given the world more than two decades worth of incredible music. While Skrillex and Four Tet are both legends in their own right, combined they are truly magical. Already they've created phenomenal tracks together such as "Butterflies," "Baby Again..," and "VOLVER." Skrillex and Four Tet are set to close out the festival on Sunday at the HARD Stage.
This year's Hard Summer is sure to be a blast and the perfect festival for Angelenos looking to get their dance on.
All photos courtesy of HARD Summer Music Festival