Photos by Bankhead of Str8out the Trunk Radio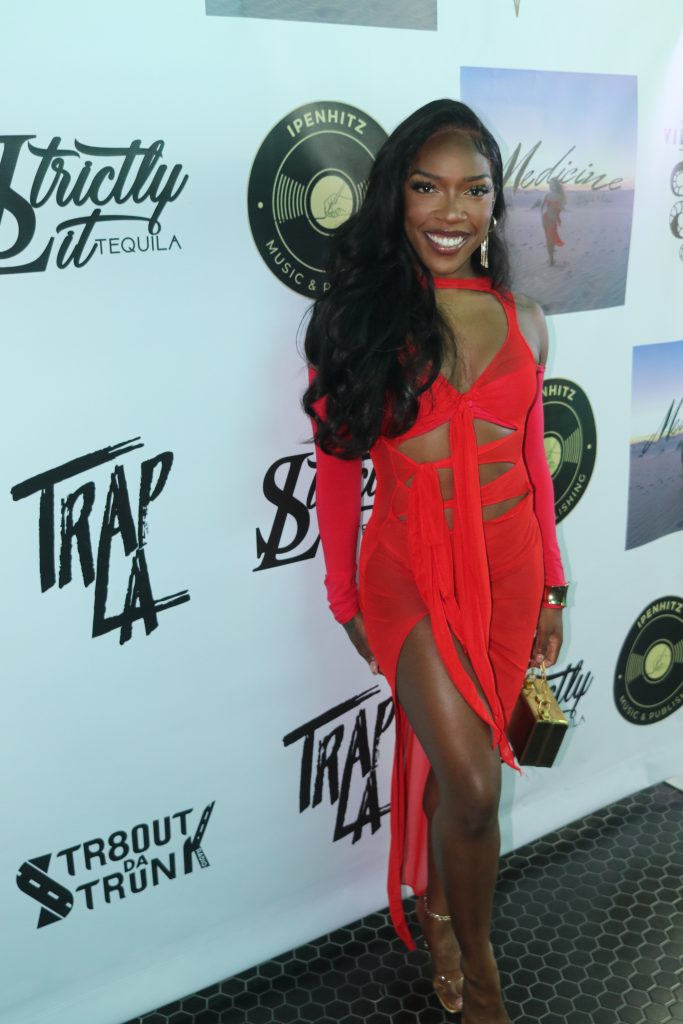 Los Angeles-based dance and R&B artist, Dayna Madison, hasn't had your traditional journey into the music industry. Madison is a former member of the Memphis Grizzlies' dance squad, having been trained in dance for the past two decades. However, finding a love for the stage and music, Madison has now been championing a sound that blends silky melodies with an ear for buzzing and danceable beats.
Just last month, Madison released her 2023 single, "Medicine," as a part of the iPenHitz Music label, commemorating three years of collaborative work. The track celebrates the healing power of love, written by Madison for her now partner when they first met. The track thrusts this theme on a canvas of tropical-inspired grooves and an infectious chorus. It's clear that Madison has a dance pop-star appeal that resonates with today's sonic landscape.
iPenHitz invited and sent UCLA Radio pictures of the release party for "Medicine" as a step toward a bright future for the young artist. In the constantly bustling music sphere of Los Angeles, it's easy to get swept up in the madness. But with the release of "Medicine," it's clear that Madison intends to stay and provide her ear for catchy, sonorous music.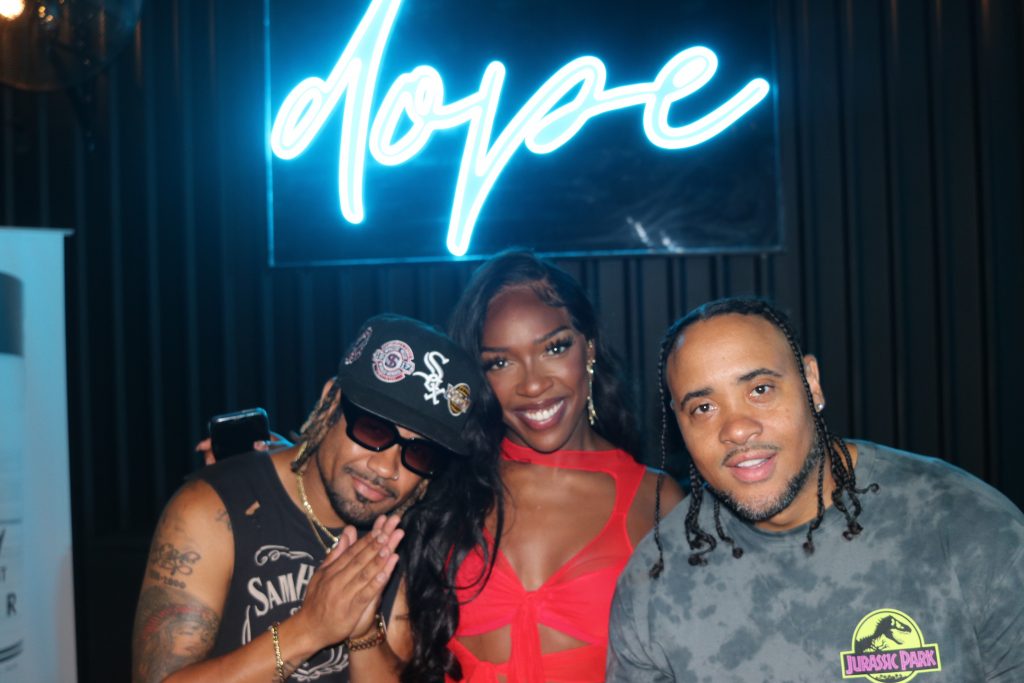 Support your local artists and listen to Medicine here!